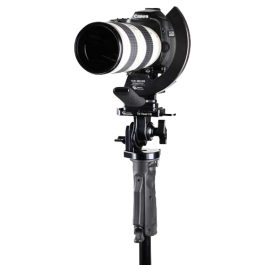 So many people participated in the contest on my facebook page last week, and it was truly amazing to see how so much effort was put into locating that tiny island I was on. The winner got a full Yuri Arcurs SteadyPod, but Custom Brackets and I would like to give all of you the opportunity to purchase the SteadyPod with a discount of 10%!
If you go to their website you will get a 10% discount on any Yuri Arcurs SteadyPod configuration you purchase when entering this promo code: 10offsteadypod
The promo code will be valid until 10th of June! Also, for all of you guys who live in the USA, the promo code will include free shipping. Enjoy!